Personal Design Mentorship
Personal Design Mentorship
I decided to create a dedicated page for my mentorship that contains all the useful information regarding my class. Going forward, you'll read what it entails and how to extend your interest. My personal 1-1 class is for those who seek to broaden and deepen their understanding of Design which aims to equip you with valuable skills and a way of thinking about Design that will be carried even after the class is over. Meaning that the ultimate goal is for you to produce better work in the future, independently and without guidance. If you need this, continue reading.

To give you a brief overview of the process: The class starts with an introductory call where we get to know each other and important data-collection will be initiated by asking important questions to you about Objectives, Interests, Specific Struggles, Goal Orientation and more. After this, a custom personalized Design Brief will be created and the first HomeWork Assignment will be given out after which you are expected to deliver the first piece of un-filtered submissions. Scheduled calls will take place where the submitted material will be reviewed and the remainder of the call will be utilized to process the remaining lesson-material. Depending on the agreed Class Objective this process may be repeated until completion.

Depending on schedules of both parties, the class may take anywhere from 4 to 6 weeks ideally. Custom scheduled classes are possible depending on the details and availability.

To ensure the high quality of my personal class I only have space for
2 students every month
. The Personal Design Mentorship fee is
€1500,-
. This covers up to
4 weeks
of Personal Guidance with weekly Skype sessions. Exact number of calls and duration of the course may vary depending on schedule conditions. You can submit your enquiry using the contact form below.

Student Experiences & Results
"I took Edon's class in late 2018, and he has played a vital role in my growth as a designer. I saw a dramatic improvement in the way I approach design after the class. Overall, Edon is very dedicated to his craft and his duties as mentor. Given the investment of money and time I found his mentorship to be very fun and extremely rewarding. I highly recommend it if you're seeking to improve your concept design skills!"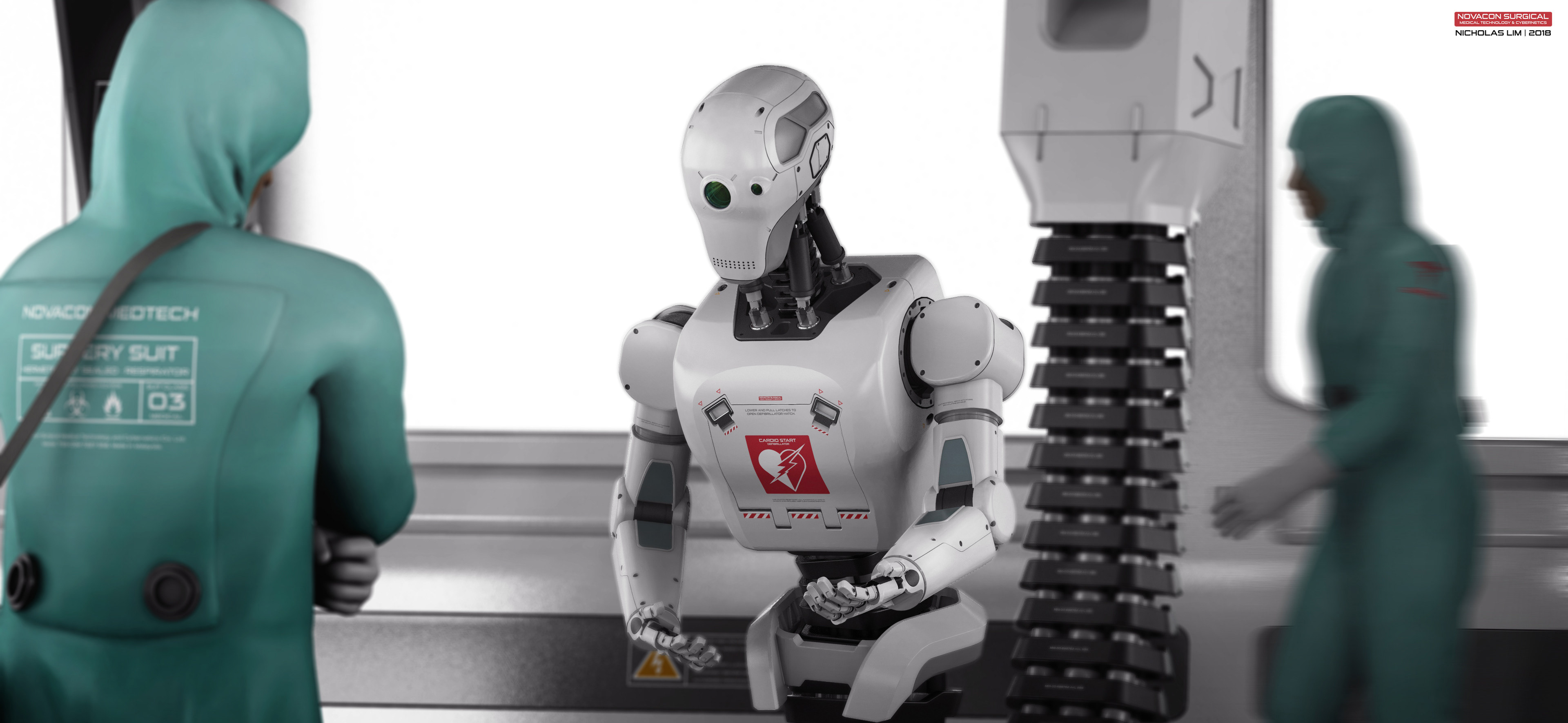 "Edon has years worth of knowledge and experience in the realm of 3D design. His personal feedback is really valuable and insightful. I highly recommend his class if you want to take that next step to improve your work and grow as a designer!"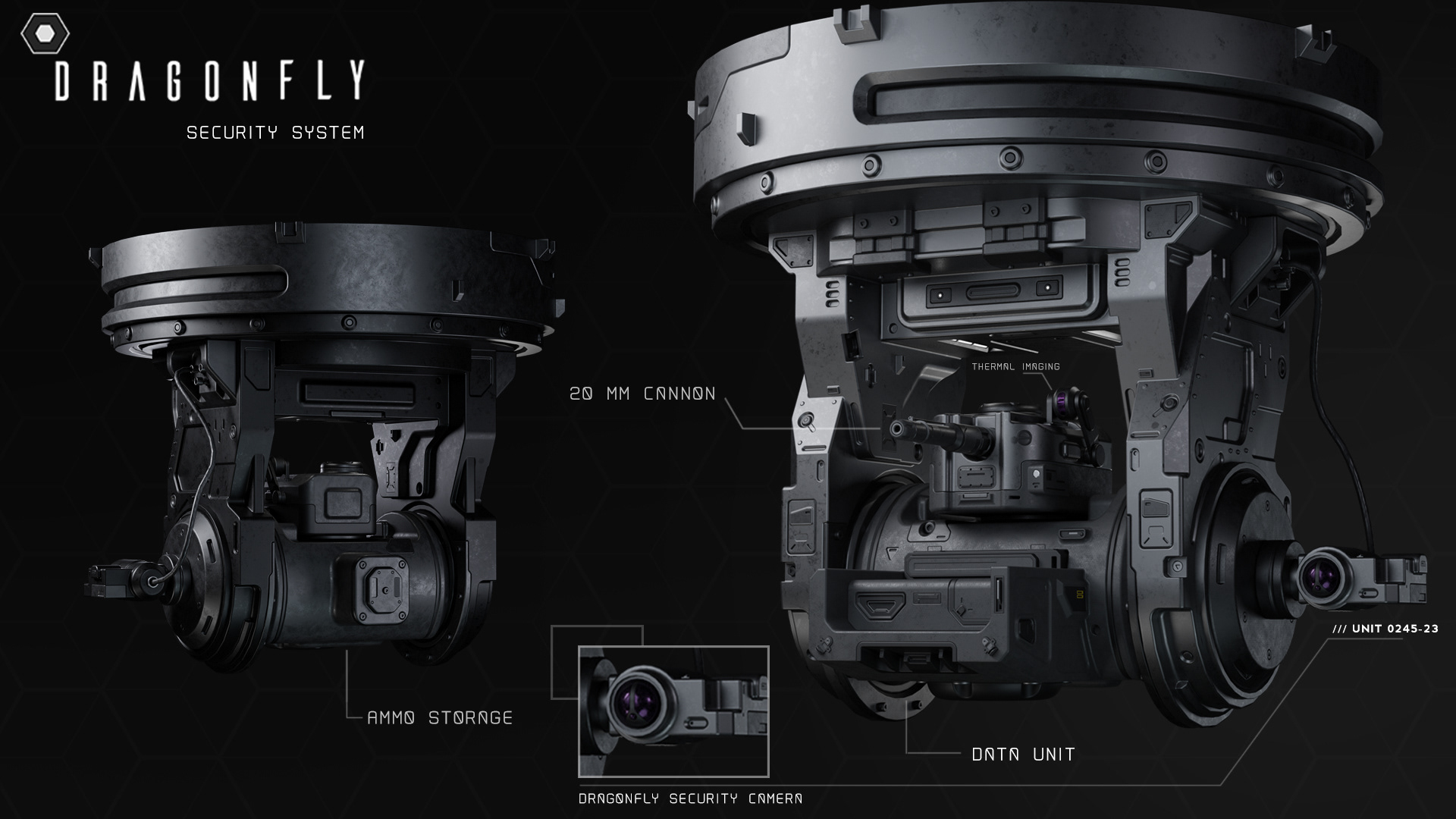 "This course helped me to better understand design process in detail. I went on a complete journey starting from the initial brief to the final render. It is a well structured course with good balance of information, practice and interactions. Being a professional modeller for many years, I had doubts on how to start creating my own designs and this course helped me to overcome my fears! I would recommend this course to everyone who is interested in learning more about mechanical and hard-surface concept design. This course is for somebody who has a solid 3d background and ready to challenge themselves!"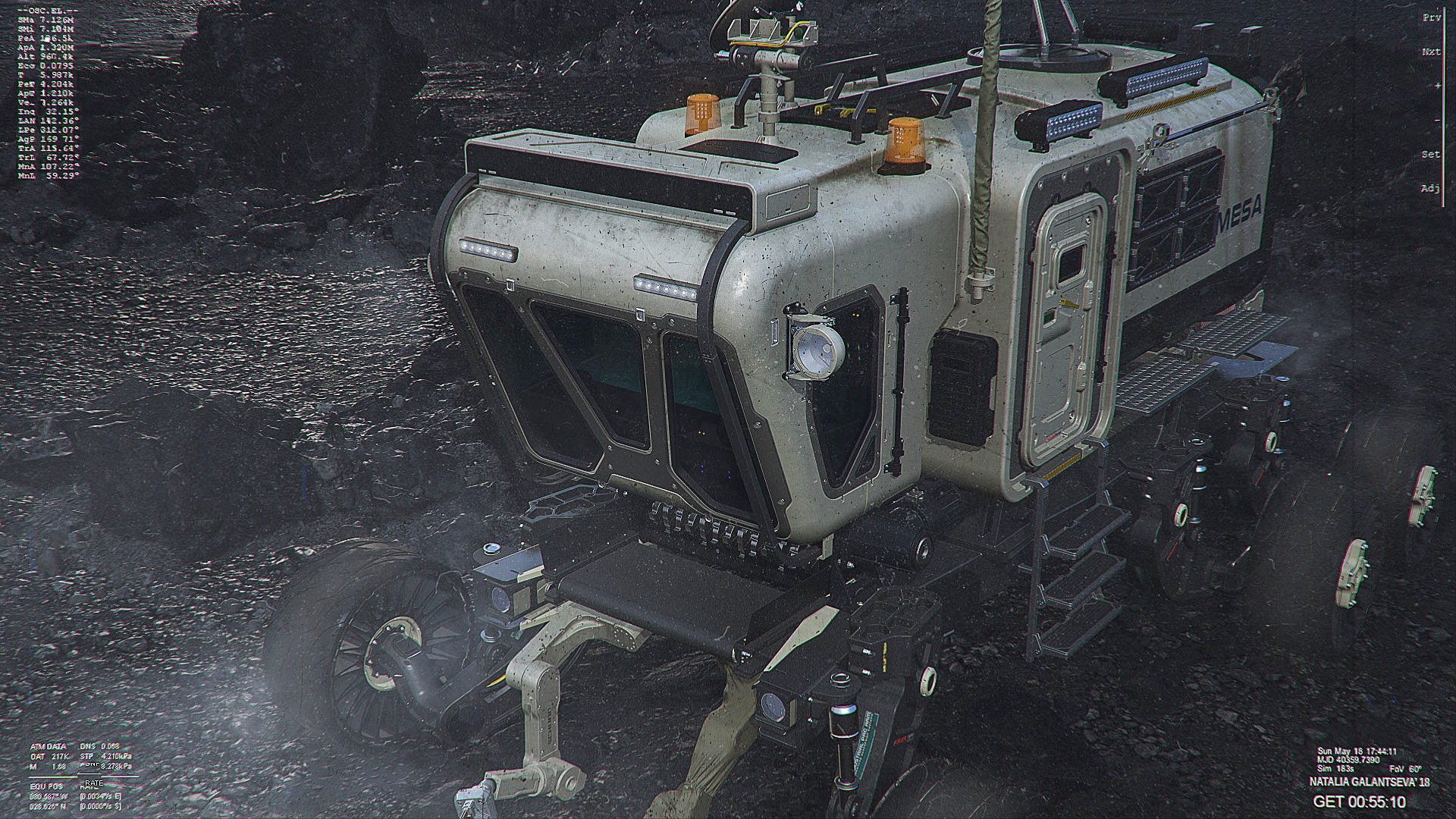 "I had the good fortune of being mentored by Edon for 10 weeks. I've always wanted to learn about hard surface design process. Edon pushed me to really think like an Industrial Designer. I really learned the process of how to research different aspects of a brief before I even began designing. Things like what materials have to be used for different parts, manufacturing processes currently used and what could be viable in the near future and many more things. I think what I took away from his mentorship is a robust design process which I use even today for my work as a concept artist. I no longer suffer from hard surface phobia if there is such a term. Thanks Edon!"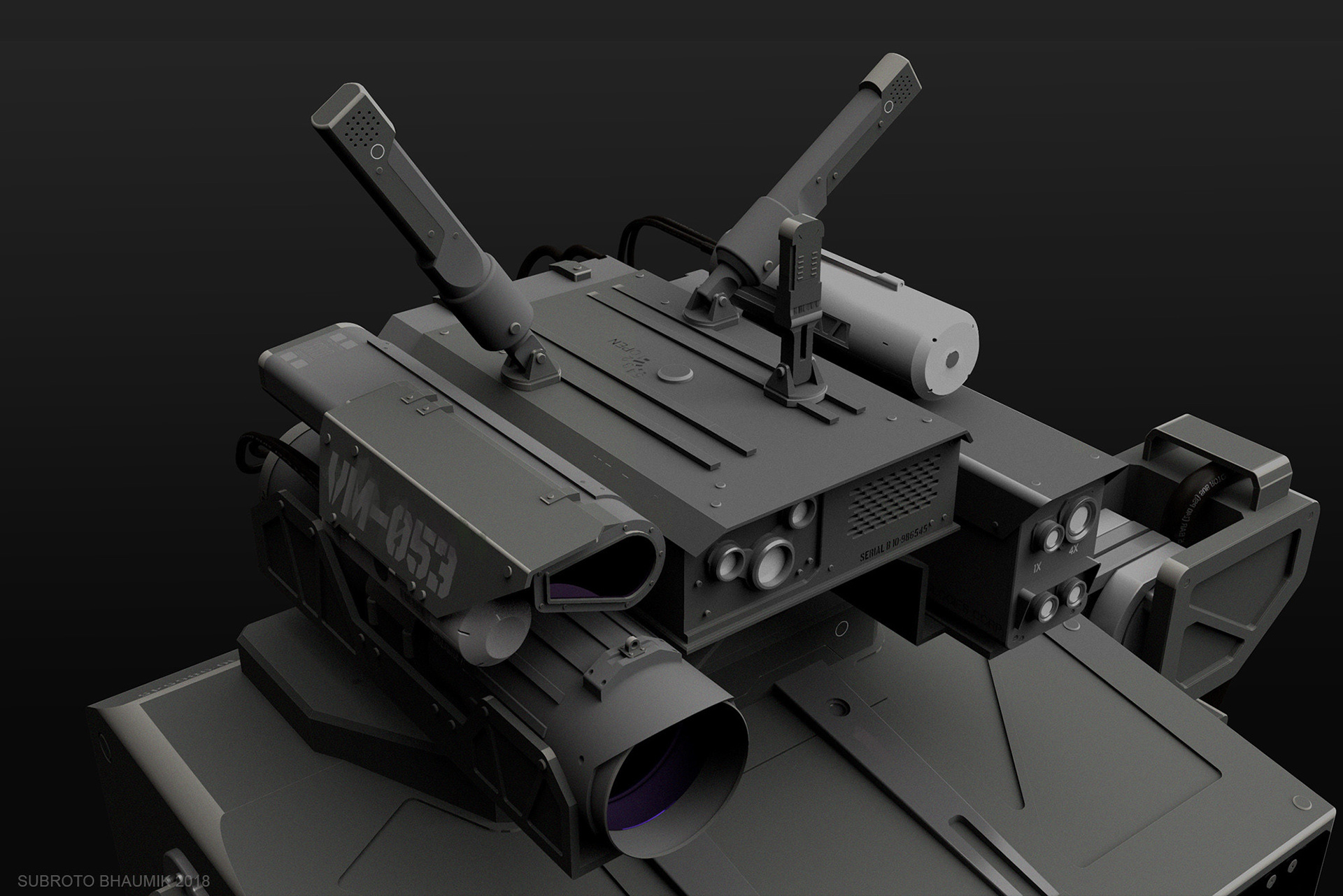 "Edon's mentorship has definitely been a level up for my design skill set, since I was able to learn and put into practice different design principles and get amazing feedback on my decisions. I was given a brief and we discussed my initial approach to the design. Afterwards during our calls Edon and I talked about material properties, manufacturing methods, range of motion, etc. During the mentorship I was constantly building on my design and improving my decision making process with the new information I learned. The approach Edon has is a unique one, focused on functional design solutions for the given problem at hand. During the mentorship he would do overpaints, explain in depth matching my level of knowledge and building on it. Finally I had a finished design that was my new benchmark for the quality of my work. The mentorship course is definitely as tough as you make it. I wanted to learn as much as possible and so I put a lot of effort in. I definitely recommend Edon's mentorship to anyone looking to level up their skills and get better, starting out or professional."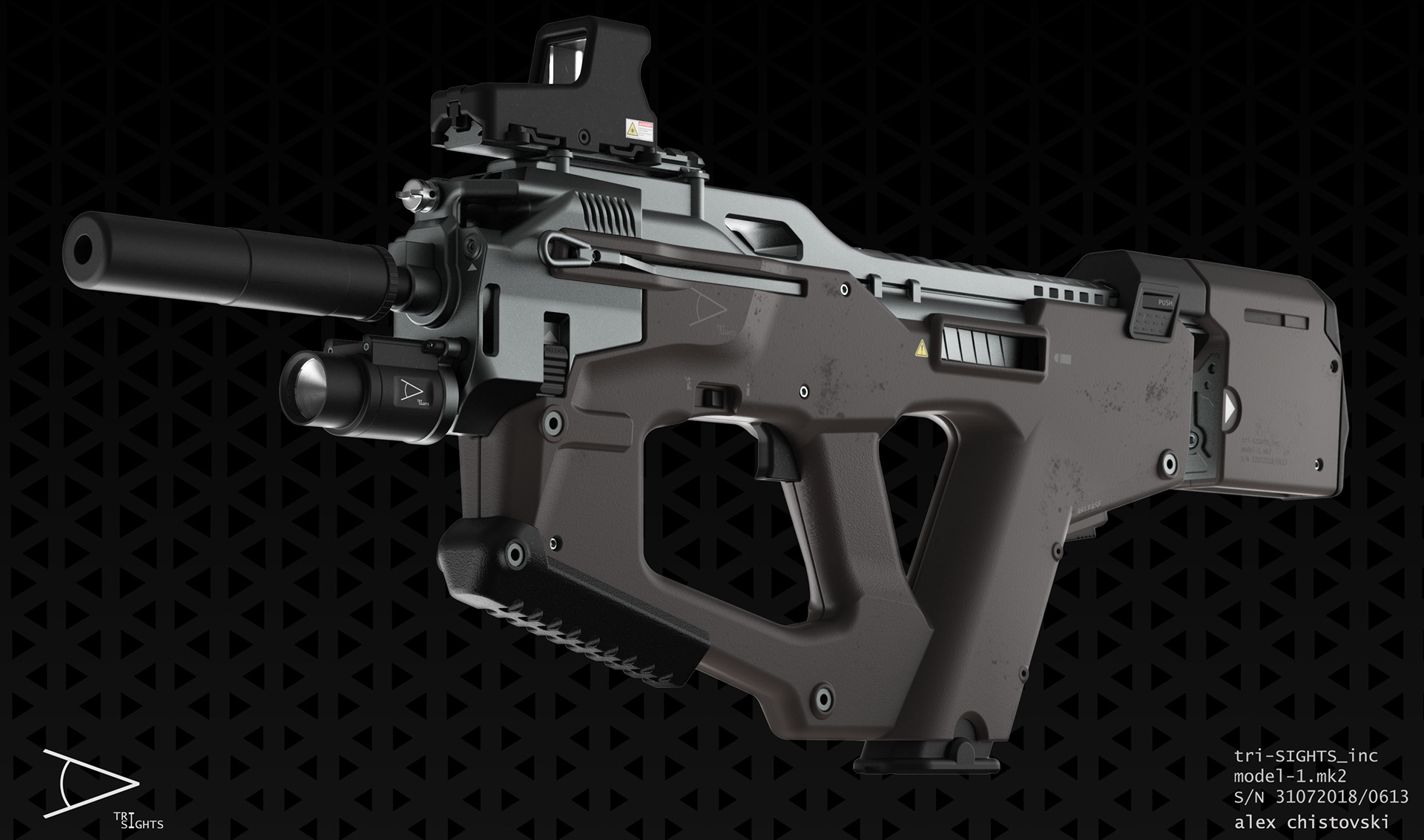 - For Mentorship enquiries please use the contact form below -